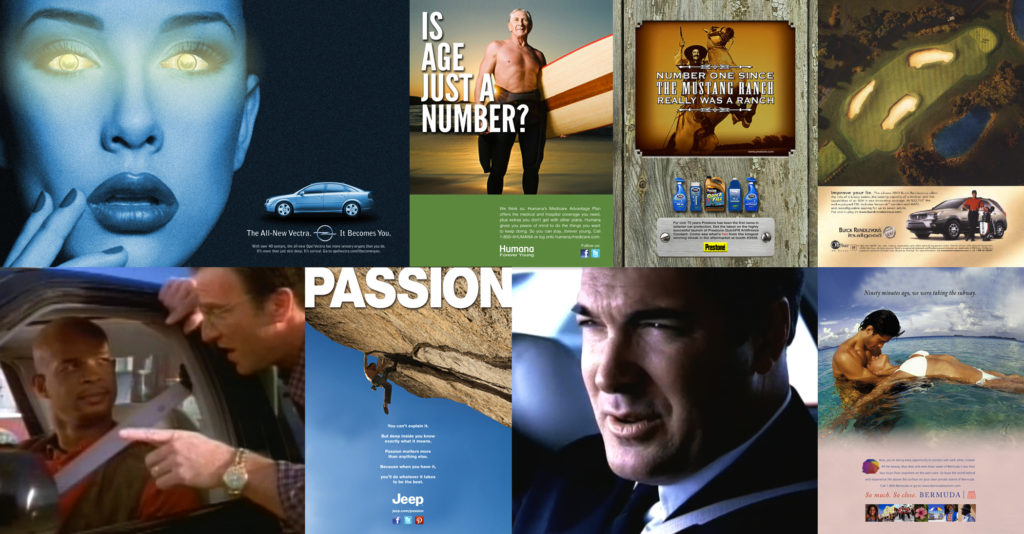 Hello. I'm Alan Rado.
Owner and Creative Director of Adrado. A creative consultancy that helps clients succeed in growing their business more successful.
My expertise is in creating, developing and executing advertising
campaigns for clients across the country. I've developed award-winning campaigns for notable brands such as Anheuser-Busch, McDonald's, BP/Amoco, GM, Mazda, Humana, and many more.
My passion for quality and originality keeps me at the forefront of my profession.
I also teach college level courses in both advertising and graphic design here in the city of Chicago, IL.
Come take a look at some of the things I've accomplished lately.
You can also follow me on LinkedIn.