There's more to me than just advertising.
Here's some examples of my package design skills.
Click on the image to enlarge.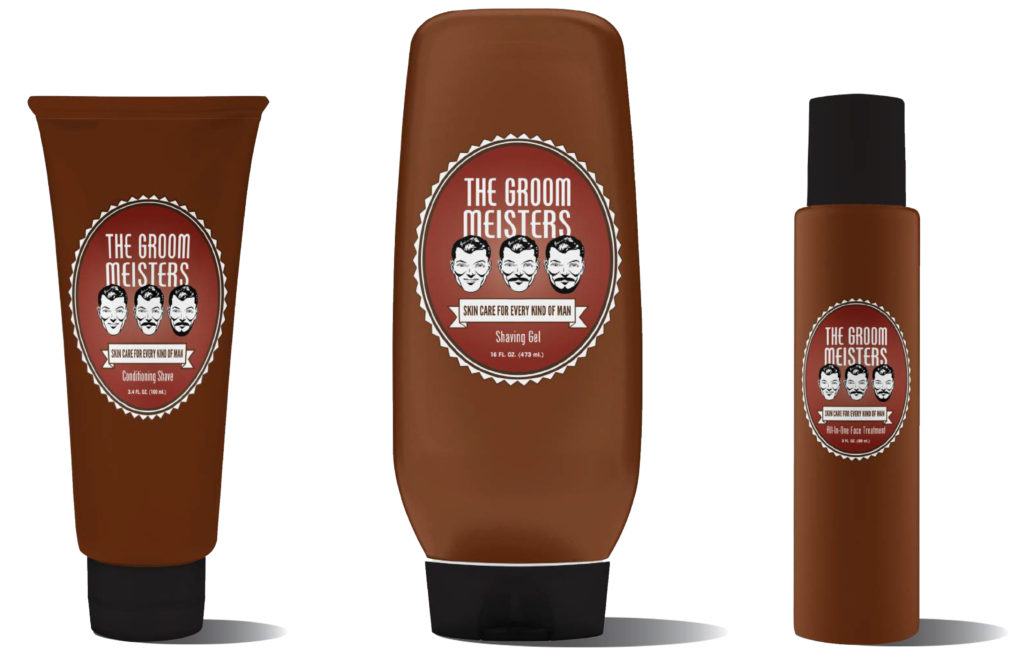 THE GROOM MEISTERS
THE GROOM MEISTERS are a line of skin care products for every kind of man.

RADO WATCH CASES
Displaying the exceptional design of the RADO watch on the outside
lets you know what to expect on the inside.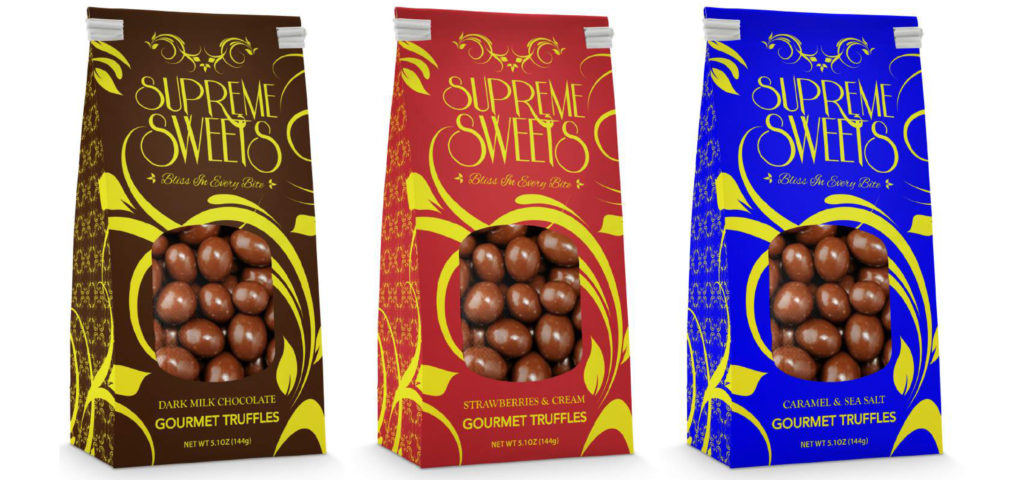 SUPREME SWEETS
A superior line of gourmet chocolate truffles,
SUPREME SWEETS is bliss in every bite.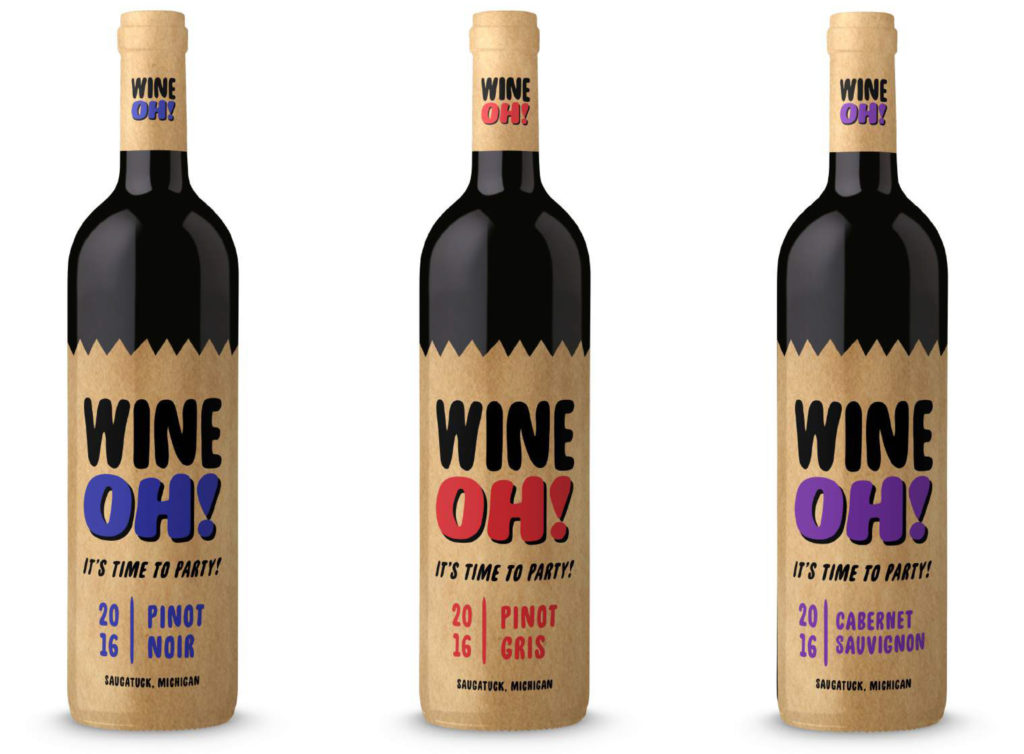 WINE OH!
If it's time to party then it's time
for WINE OH!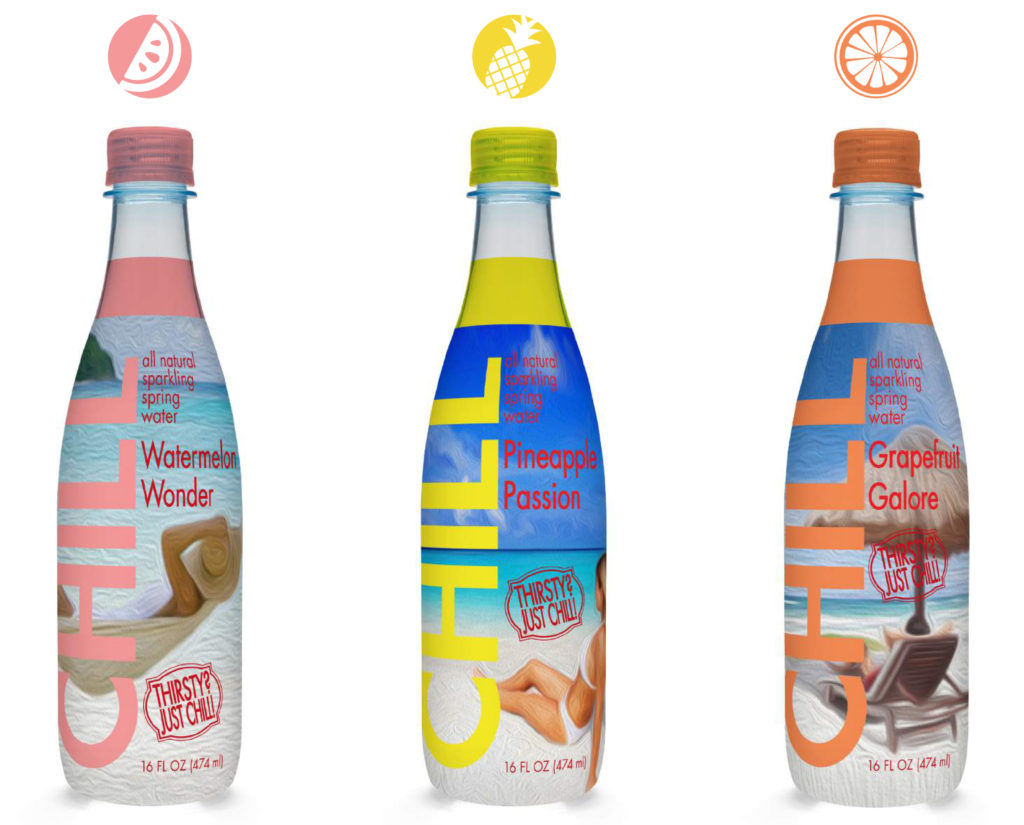 CHILL
THIRSTY? JUST CHILL. The top of each bottle cap displays
the all natural sparkling spring water's fruit symbol.

Cup-A-Socks
Each pair are individually wrapped in its own unique cup.
Cup-A-Socks are Treats For Your Feet!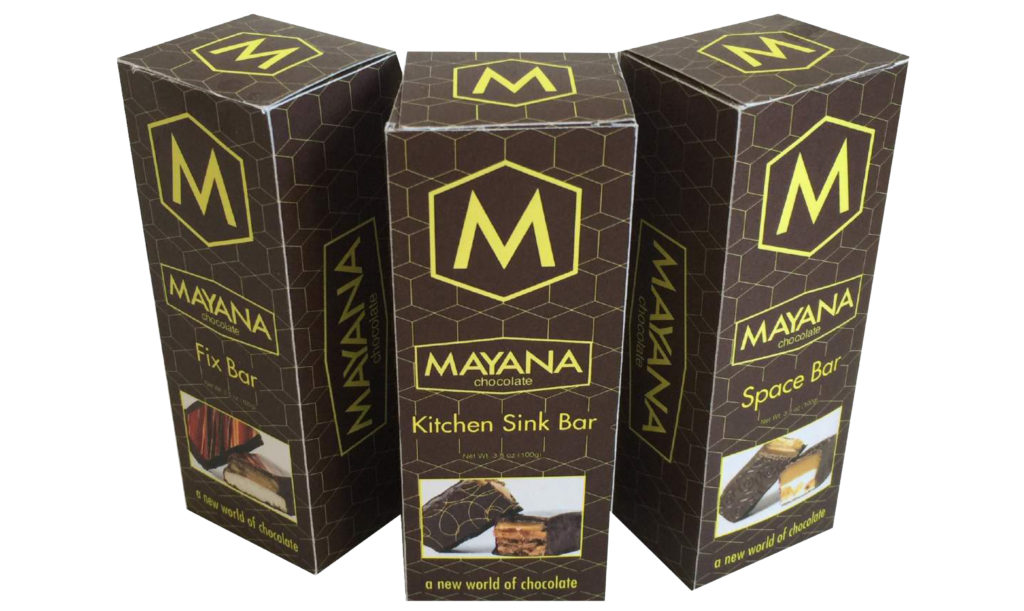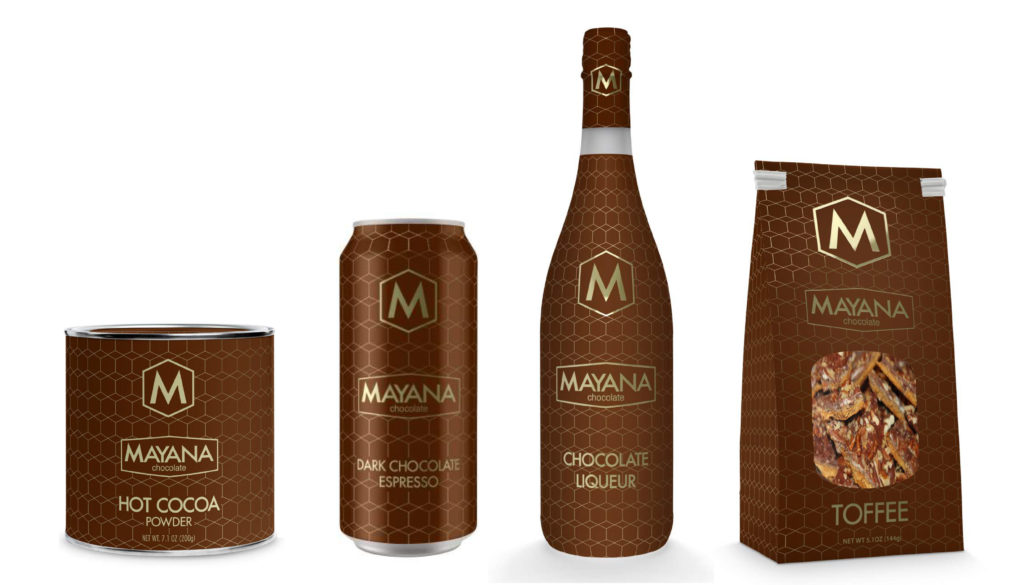 MAYANA CHOCOLATE
A new world of chocolate is here.
Using only the finest and freshest ingredients around,
Mayana creates an uncommonly luxurious chocolate experience.
The objective was to re-brand the packaging, logo,
and extend the product line.